Hawaii Mission Trip - Day 7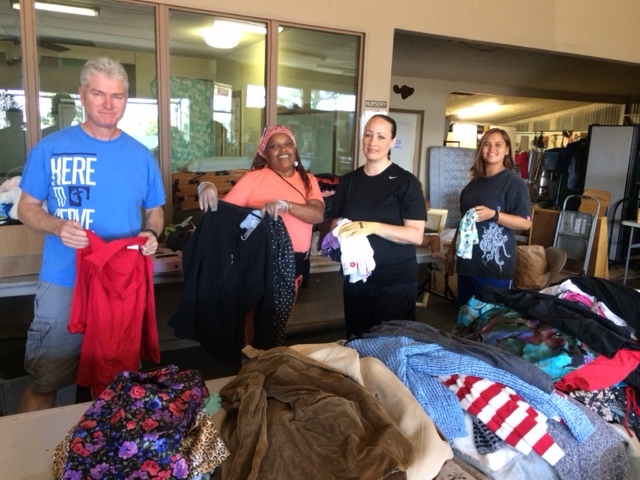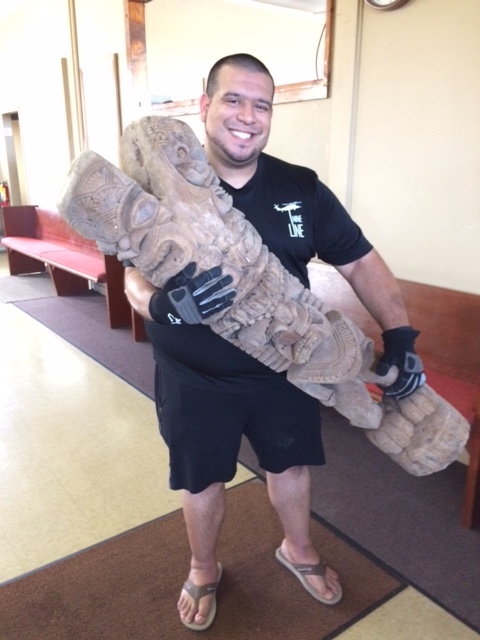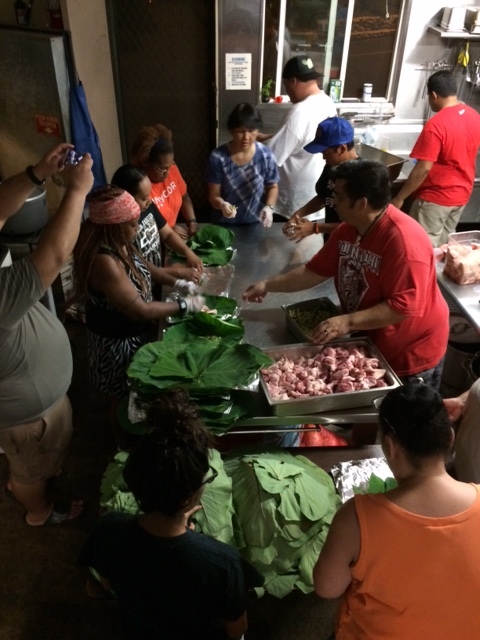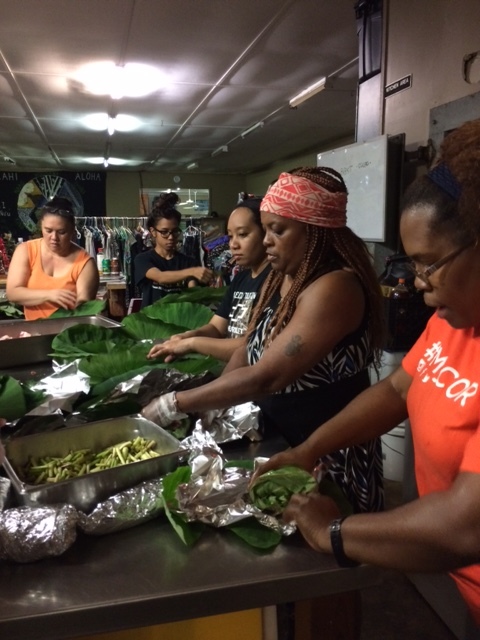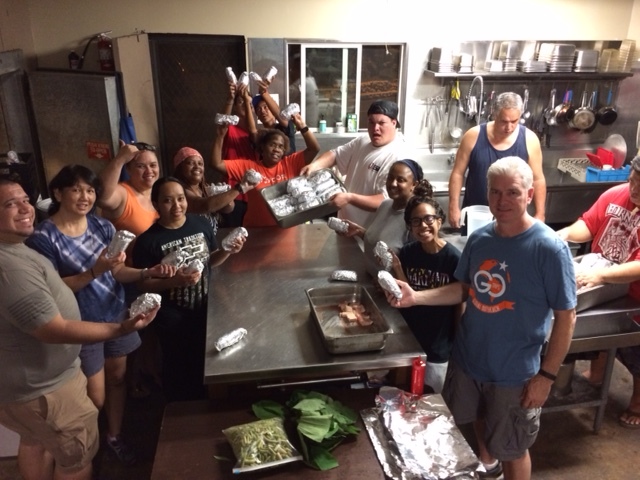 DAY 7
It was another full day of hard work in warm temps to get ready for the huge yard sale fundraiser tomorrow. We sorted and cleaned hundreds of items to make everything presentable.

This evening the team formed an assembly line to make laulau, a Hawaiian dish with luau leaves, pork, and veggies. The laulau will also be sold during the fundraiser.

The major lesson we are learning on this trip is Flexibility; to allow our agendas to be interrupted, yet maintain our joy and a good attitude. Living Way Church has a saying, "Blessed are the flexible for they will not snap."

We have been stretched under very difficult circumstance and God's hand on us is very evident.

Looking forward to a great day tomorrow.